Technical software
The phrase technical software is commonly used as an umbrella term for software that is limited to specific needs in restricted environments. It is mostly assigned to a special scientific or regulatory application with strict technical specifications - in contrast to consumer software like word processing, spreadsheet analysis, games, etc.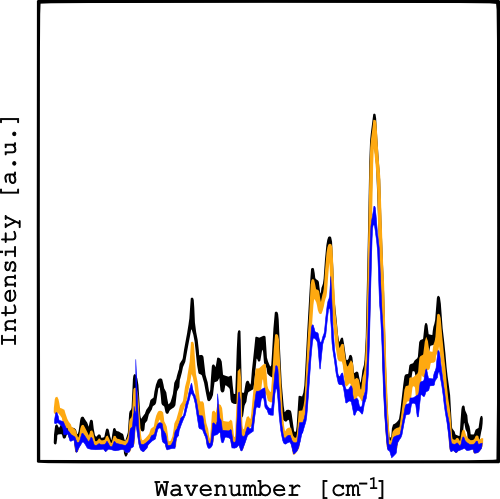 Scientific Consilience
Scientific Consilience is a service provider solely in a pure business to business environment. With the focus on biotechnological, pharmaceutical, and cosmetics industries, Scientific Consilience develops custom tailored technical software solutions with specific priorities on mathematical modeling of the addressed challenge, data analysis, data interpretation, data evaluation, data visualization, and solving thereby the addressed task.
Furthermore, Scientific Consilience specializes in database design, network communication, and also - if in Scientific Consilience's biotechnological focus - the necessary development of modules for medical format conversions.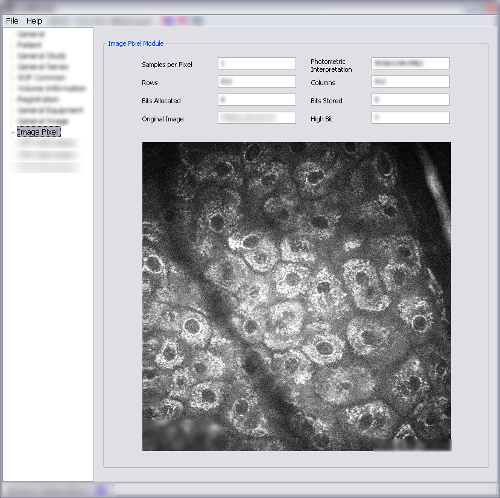 Please contact us for your individual offer under
info (at) scientific-consilience.com